Message
MAXKELLY, Nail & Eyelash beauty salon, places importance to serve life-style of ladies with busy da-to-day schedule.
Our staff, well-informed with the latest technology and trend, will recommend nails and eye design to match your preference and personality.
It is possible to get simultaneous treatment of nails and eyelashes between any of our stores nation wide.
Please feel free to contact us on any question or clarification.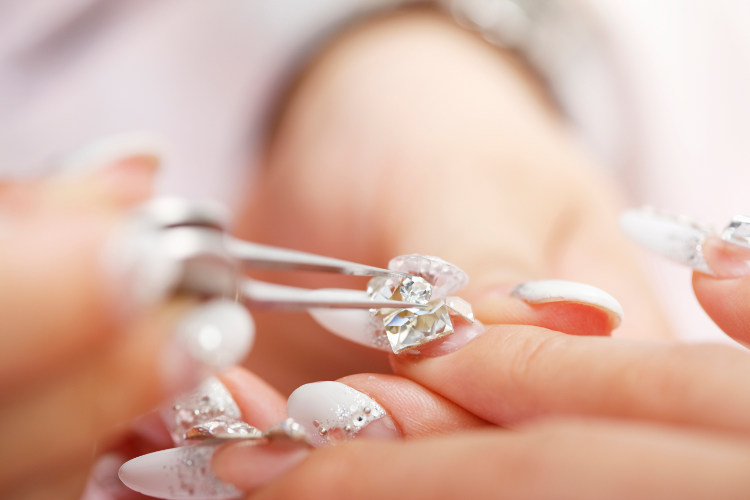 ---
Nail
We offer various courses from speedy & reasnably priced simple nails to popular "Any design you like*" which you can customize to create own design, with several fixed-rate courses that offers the latest trends, in between.
Water and impact-resistant gel which the salon invented enables nails to remain beautiful for long time.
Please see the latest nail design in our COLLECTION portfolio.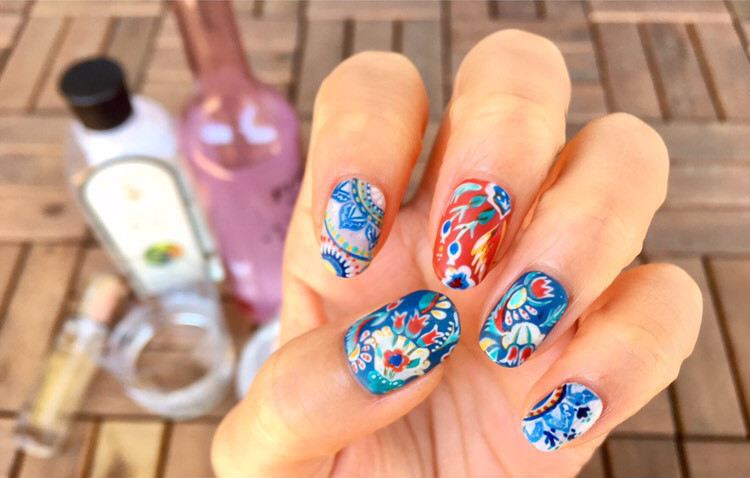 ---
EyeLash
Thanks to our original extension technique we provide a very soft and light attachment.
Our high quality glue is praised for lasting very long while feeling comfortable.
And in addition to the latest technologies such as 4D volume lash and upward lash,eye shampoo and many different treatments are at the heart of our art.
Fore more information please vite the EYELASH page.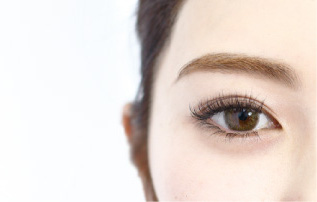 ---
Collection